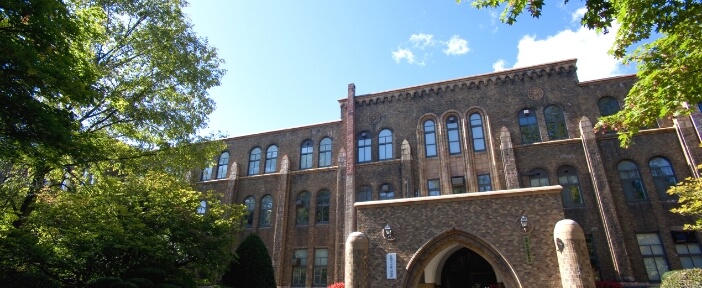 イベント・セミナー
【End of application】On-line Group Career Session 2023 Vol.1-Career path for PhD in Natural Science,Humanities, and Social Science(University of Tsukuba )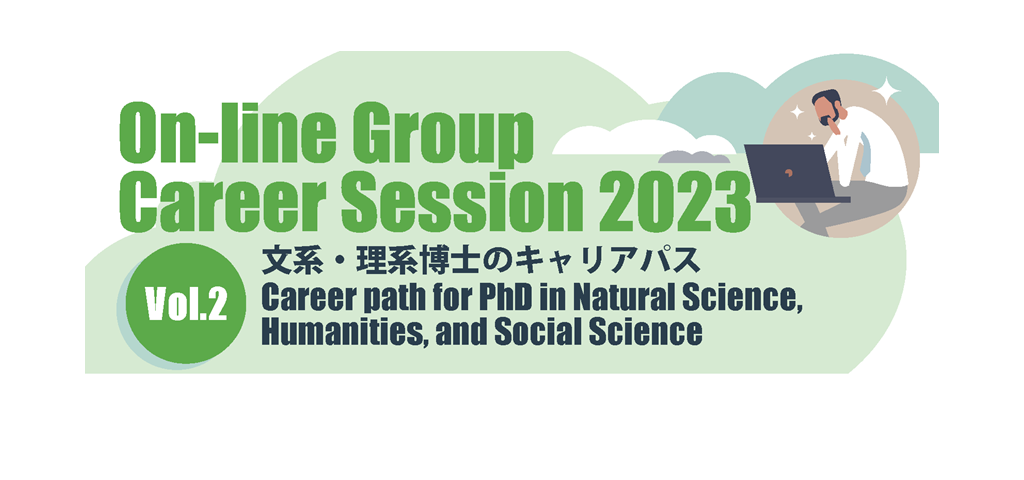 We will have guest speakers with natural science, humanities, and social science backgrounds who perform actively in society.Listen to their career history and make the most of the takeaways with free discussion.
Date&Time
Thursday, July 27, 2023, 3:00pm-4:30pm
Place
On-line
Language
English
Target
Ph.D. students, Academic advisors, and Master students from universities belonging to the consortium
Speaker
Jigyan Kumar Thapa,KANAGAWA INTERNATIONAL FOUNDATION.
Lucy Lahrita Sanoh, Industrial Co., Ltd.
Facilitator:Tomonori FUKASAWA, Special Ambassador for PhD Career Support at University of Tsukuba
How to apply
Please apply using the following form.
https://forms.gle/mFsk95fzKWkHY2Fc7
Application deadline
Wednesday, July 26, 2023, 1:00pm
詳細
https://syushoku.sec.tsukuba.ac.jp/career/?event_phd=on-line-group-career-session-2023-vol-2
If you have any questions about the application process, please contact your university.