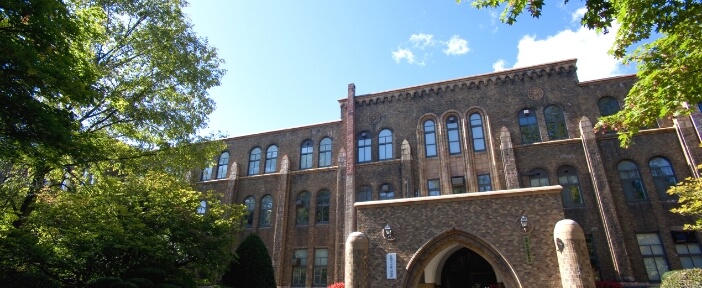 イベント・セミナー
【End of application】Basic understanding of job hunting in Japan for international Ph.D. students(Hokkaido University)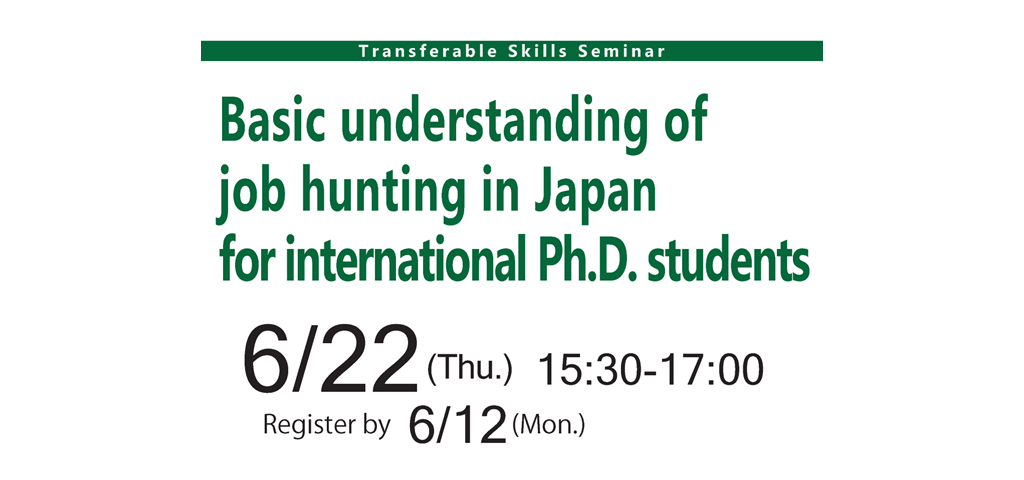 This seminar is for the international Ph.D. students and Postdocs who are aiming for employment in Japanese industry or academic positions.This seminar will provide you the basic and comprehensive understanding of Japanese hiring environment and job hunting process for Ph.Ds.
Seminar date
6/22(Thu.) 15:30-17:00 (3:30pm-5:00pm)
Place
Online (Zoom)
Language
English
Outline
– Typical Japanese employment habit and HR development policy.
– Unique hiring system in Japan : New graduate and mid-career recruitment
– Job-hunting process for Ph.D. students in Japan : timeline and procedures
Lecturer
Mr. Tomonori FUKASAWA
President/Emerging Technologies Corporation
Target
Graduate students and postdoctoral fellows affiliated with the consortium
Application
By 6/12 (Mon.)
How to apply
Please contact the career support department for doctoral students at your affiliated university.