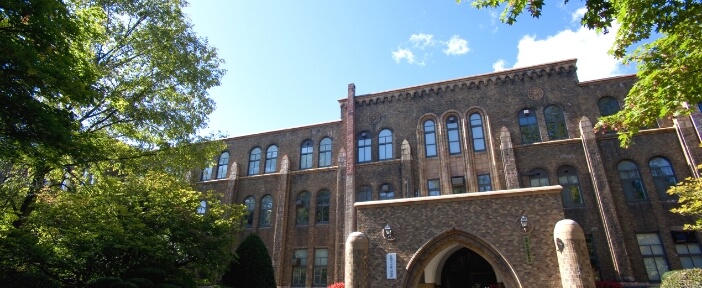 イベント・セミナー
【End of application】On-line Group Career Session 2023 Vol.1-The Internships for job Hunting in Japanese Employment Environment(University of Tsukuba )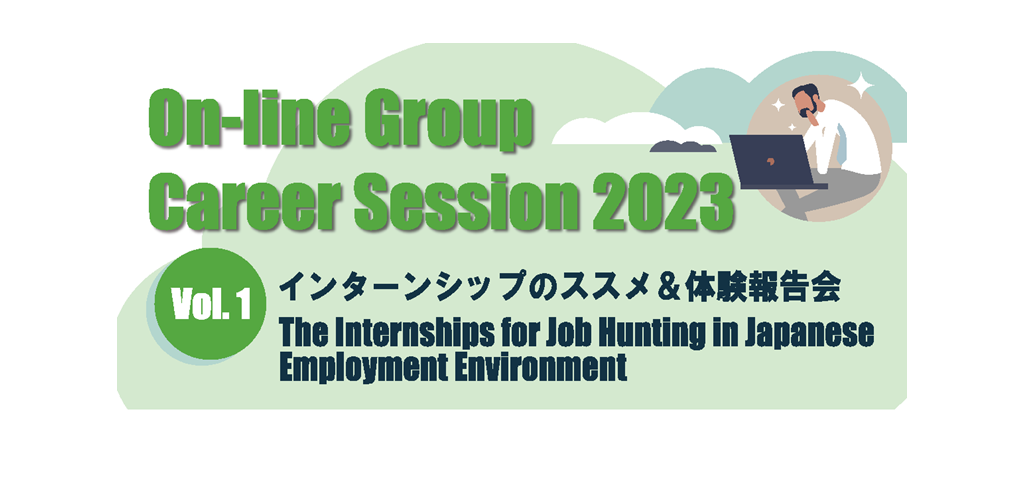 On-line group career sessions are a series of events for PhD students to guide and promote the career development including specific ideas and measures on how to get prepared for a future PhD career.
Date&Time
Friday, May 26, 2023, 3:00pm-4:30pm
Place
On-line
Language
English
Target
Ph.D. students, Academic advisors, and Master students from universities belonging to the consortium
Speaker
Toshiaki KAMINAKA Ph.D. Acaric Co.,Ltd.
Tomonori FUKASAWA, President of Emerging Technologies Corporation
Contents
・The Internships for Job Hunting in Japanese Employment Environment
・Introduction of」ob based Internship
How to apply
Please apply using the following form.
https://forms.gle/FFKmczArn5EdMCxc97
Application deadline
Wednesday, May 24, 2023, 5:00pm
詳細
https://syushoku.sec.tsukuba.ac.jp/career/?event_phd=on-line-group-career-session-2023-vol-1
If you have any questions about the application process, please contact your university.